It was my 25th birthday on Saturday. I meant to write a post beforehand, but I was too caught up in the last day of school and then celebrating my actual birthday.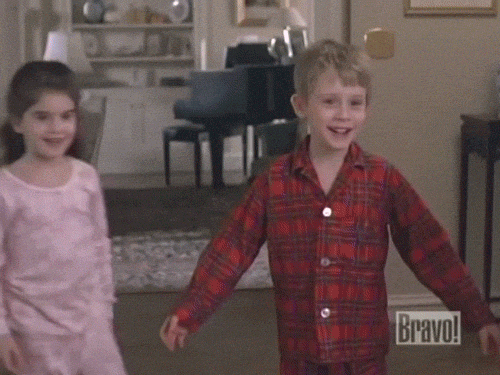 The Engineer surprised me on Saturday morning - he'd decorated the house the night before and put up a banner and some balloons, and then he made me pancakes for breakfast (this was actually a request from me but he did it without complaining, bless him). I spent the day with my uni friend who travelled up from London - we went into the city to do all our Christmas shopping (and I actually managed to get everything I wanted - result!) and then the Engineer picked us up later on and we all went out for pizza. While I was off doing having some well-earned girl time, he'd stayed at home and baked a birthday cake for me - I have to admit that he does have his good points ;).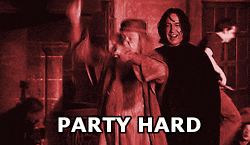 I had such a fantastic day. I love birthdays anyway - not just mine, I get super-excited about everyone's birthdays - but I felt truly blessed this year. Over the past few years, I seem to have developed rather a negative mindset - I assume people don't want to talk to me, or don't like me, or they don't care, or they're having so much fun in their own lives that they've forgotten all about me - not just around birthdays, I mean everyday too. I know this is a terrible mindset to have but when you deal with anxiety and bouts of depression, it just becomes the norm - for me at least. But this year, I felt humbled by all the birthday wishes I received. Everyone who's important in my life either called me up, or left me a Facebook message, or sent me a text or sent me a card or an email - and at the end of the day, that's all that matters. That the people that I love and cherish most in this world are always there for me. I just need to remember that more often.
I thought that I'd feel really depressed about turning 25. When I was younger, I had so many visions and daydreams about what I would achieve by the time I reached 25. I would have a book deal with a major publisher, my book would be a major film, I'd be a huge success and have loads of money. I'm not afraid to admit this to you - I'm simply being honest. And you know what? It makes me smile to think about all my hopes and dreams. Sometimes life doesn't turn out quite the way you expect, but that's okay. Just because I'm not exactly where I want to be right now, doesn't mean I never will be. I have loads of time to accomplish everything I want to achieve. And because I know I'm willing to work hard to make my dreams come true, I know I'll get there in the end, no matter what age I am. Maybe my books will never get turned into films - so? Maybe I won't ever get a book deal - so what? I
love
self-publishing!
Turning 25 has brought me a kind of peace. Yes, I'm not where I want to be career-wise, but also, I'm
so
willing to work hard and keep writing. Nothing will ever stop me doing that. Whatever life throws at me, I'll roll with it. That's part of the beauty of life. Also, at the risk of sounding disillusioned, I have this sense that 2016 is going to be a good year. I can feel it in my bones. I'm struggling to explain why I feel this way - but the last time I felt this good about a year, it was 2009, and I remember telling myself on New Year's Day, '
2009 is going to be my year
.' In 2009, I moved out, went to university, and met the Engineer, after finally giving up and thinking that I'd never fall in love (how's that for teenage angst ;)!). So, I hope my premonition for 2016 will turn out to be right too. (Although, it's already going to be a great year because I'm getting married to the aforementioned Engineer in July).
I hope this new-found peace and sense of contentment lasts - I'm going to need it when my depressive state returns in January/February, like it usually does. But for now, I'm filled with a sense of peace and goodwill - I'm heading up north to spend Christmas with my family and I can't wait to see them again. Today has been spent wrapping presents and making gingerbread. Tomorrow, I'll be making two special Christmas cakes and some cookies for various family members' Christmas presents, before heading up to see my parents.
I probably won't be around much over the next week or so, as I intend on enjoying this holiday to it's fullest. So whether you feel like this about Christmas: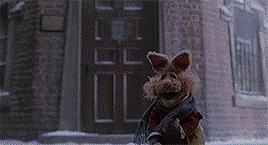 Or like this: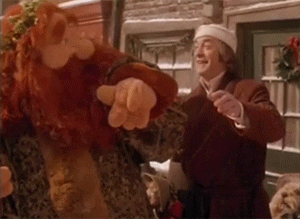 All that remains is for me to wish you all a Merry Christmas - I hope it's filled with all your favourite things, no matter what you get up to - and all the best for New Year. Roll on 2016! It's going to be a good one!
Merry Christmas!
What are your plans for this festive season? Do you ever get a sense about whether or not you'll have a good year? Have you set any writing goals for the New Year?